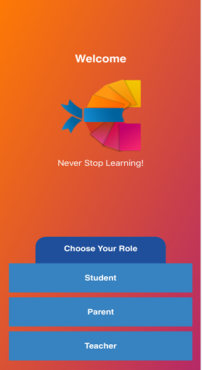 A complete education & eLearning platform which collaborate amoung Student, Parents and Teacher
This platform provides a complete learning in the classroom and beyond classroom. ECT360 connects students, parents and educators to a single platform allowing continous learning, interaction and feedback.
We endeavour to bridge the knowledge gap between the system and the industry needs with our application based laerning tools.